The 5th Conference of the IACS will be held in 2024 in Lund, Sweden.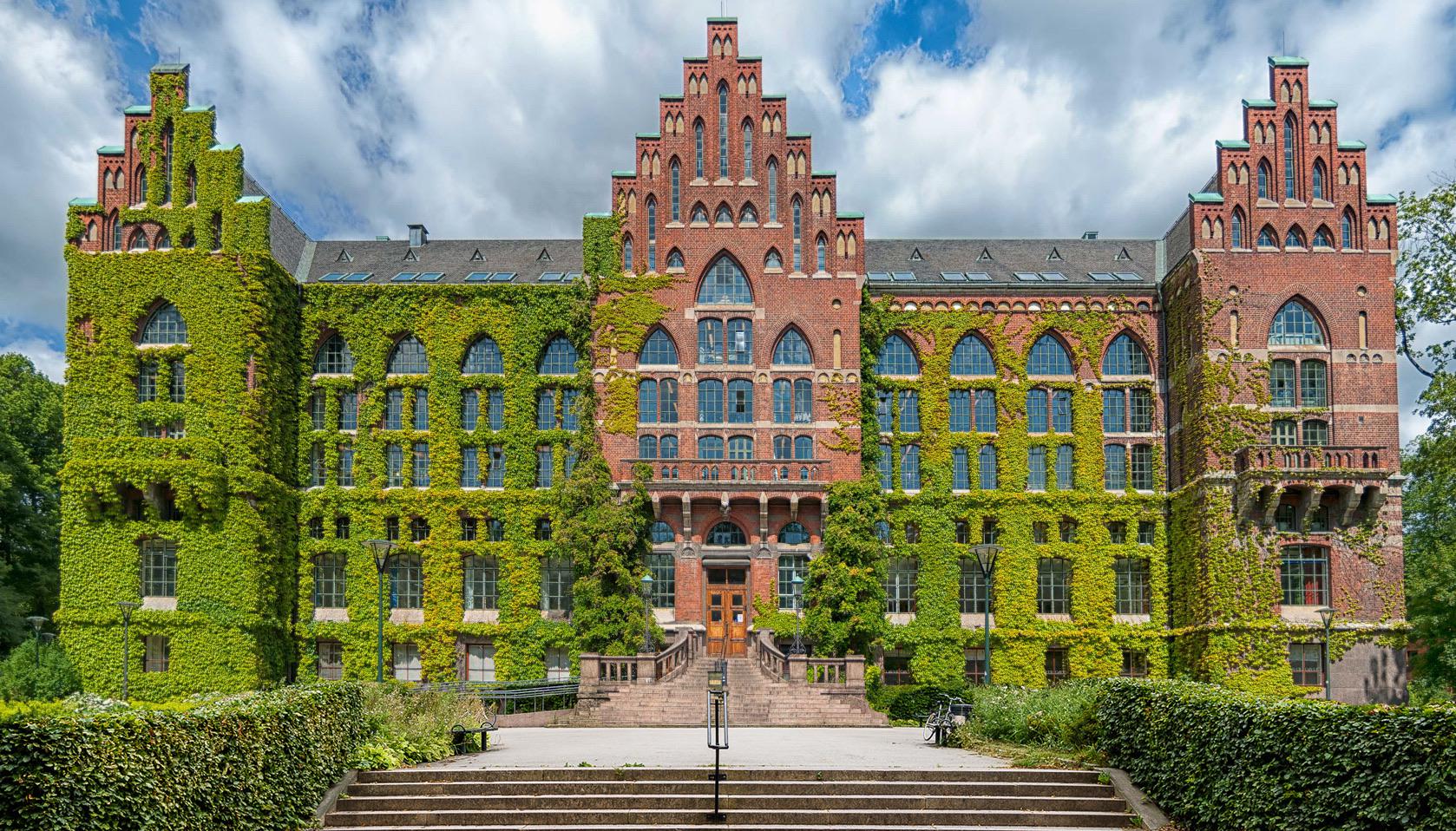 Date: 15-17 August 2024
Venue: Hosted by the Division of Cognitive Semiotics at the Centre for Language and Literature, Lund University, Lund, Sweden
Conference website: konferens.ht.lu.se/iacs-5/
Conference theme: Crises of Meaning
Cognitive semiotics is a new discipline focusing on the nature of meaning, integrating research in humanities and the sciences without reductionism, informed by classical and modern phenomenology. In the broadest sense, meaning is our value-laden interaction with the world, with each other, and with other animals. The theme of the bi-annual conference of the International Association for Cognitive Semiotics (IACS), to be held at Lund University, Sweden in 2024 is Crises of Meaning. This is predicated on the assumption that currently we need to deal not only with social, political, environmental, and scientific crises but also - and perhaps beneath these - crises in how we make sense of ourselves and our world.
Husserl diagnosed a general "Crisis of the European Sciences" nearly a century ago, which forces us to oscillate between the mistaken extremes of positivism and relativism. It is disconcerting to see that not only has this crisis not been resolved, but has only deepened. Or at least so it can be surmised, given increasing gulfs between science and the humanities, between technology and spirituality, between "civilizations", and between conflicting "truths" and "narratives". On a personal level, we witness an increasing sense of confusion and alienation, often reduced to "depression", but with deeper roots, and in need of better remedies than what Western health care typically has to offer.
But as many a wise person has said, where there are crises there are also opportunities. Our plenary speakers are thus asked to address one or another type of crisis of meaning in our (post)modern world from the perspective of their own research. In this way, cognitive semiotics can hopefully make a contribution that goes beyond diagnosis.
Key Dates:
Deadline for theme session proposals: December 15, 2023
Deadline for paper abstracts: January 15, 2024
Local Organizing Committee:
Jordan Zlatev, Chair
Johan Blomberg
Niklas Erben Johansson
Alexandra Mouratidou
The 4th IACS conference was held in Aachen, Germany, in 2022.
The 3rd IACS conference was held in Toronto, Canada, in 2018.
The 2nd IACS conference was held in Lublin, Poland, in 2016.