The 2018 conference will be in Toronto, Canada on July 13-15th. The call for papers can be found here.
IACS3 participation can be combined with attendance at the next international Language, Culture, and Mind conference, which will be held in the neighboring Denison, Ohio, on 17-19 July 2018: Details can be found here.
The 2018 conference venure was changed to Toronto, Canada from Cleveland, Ohio. A statement on this move is below.
After much deliberation, the board has decided to move the venue for the 2018 conference from Case Western Reserve University in Cleveland, OH, USA, to Ryerson University and OACD in Toronto, ON, Canada. Recently enacted executive orders by the United States government pertaining to immigration and visitation have made it exceedingly difficult to plan for a conference when the majority of our membership are citizens from outside the United States. Given this uncertainty, we have decided to move the venue for next the conference to the "runner-up" site voted on in last June's business meeting of the Association.
OCAD University is a historic art and design university with a student body of 6,000 next-door to the colossal Art Gallery of Ontario and a few blocks east of Chinatown; Ryerson is an NYU-style university with a student body of 39,000 skirting Dundas Square (Toronto's response to Times Square) and several city blocks north, east and west of there.
We are very grateful to Peter Coppin and Jamin Pelkey for their willingness to pool the resources of their neighboring institutions to provide a welcoming environment for discussing all matters cognitive semiotic.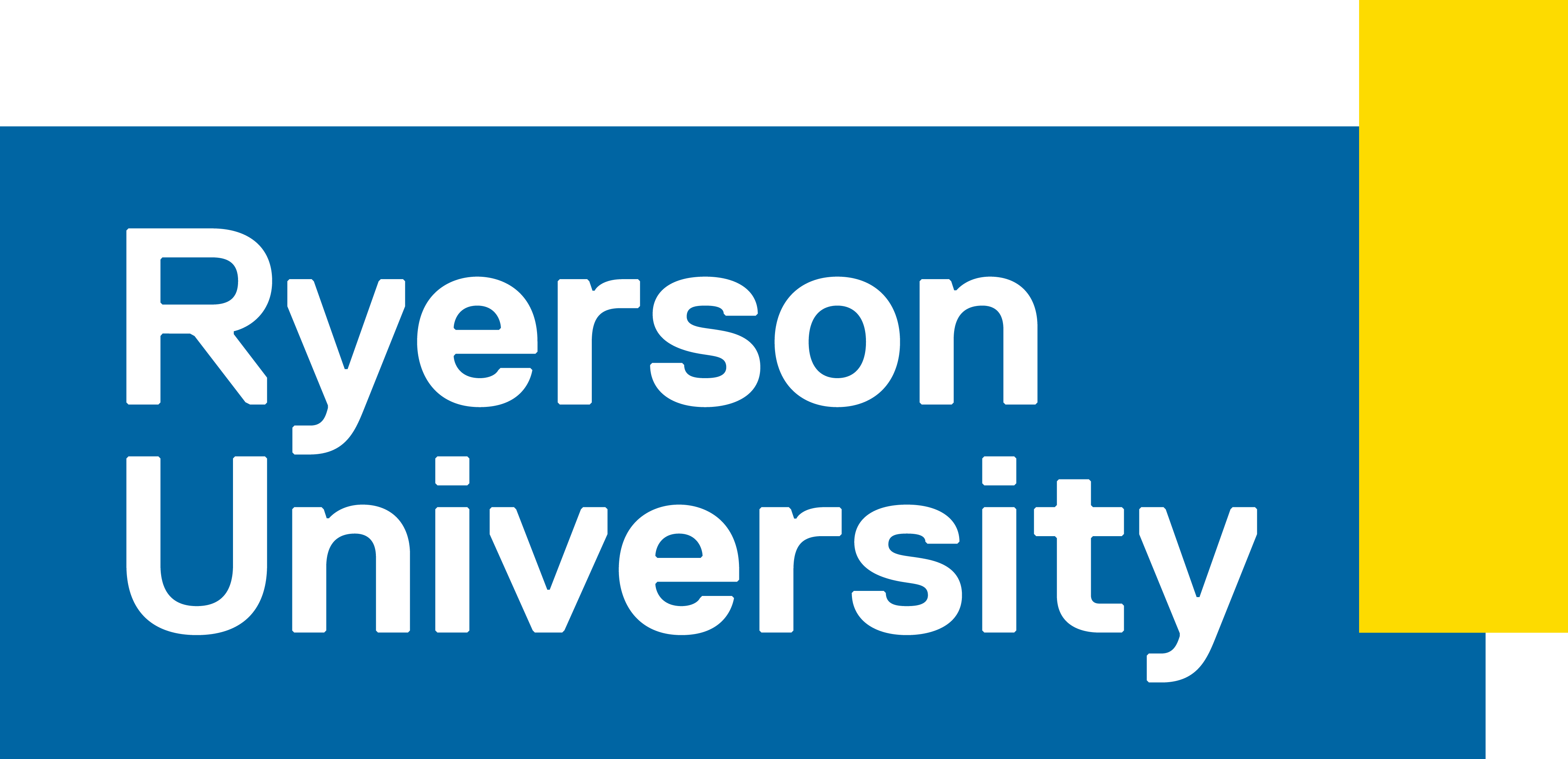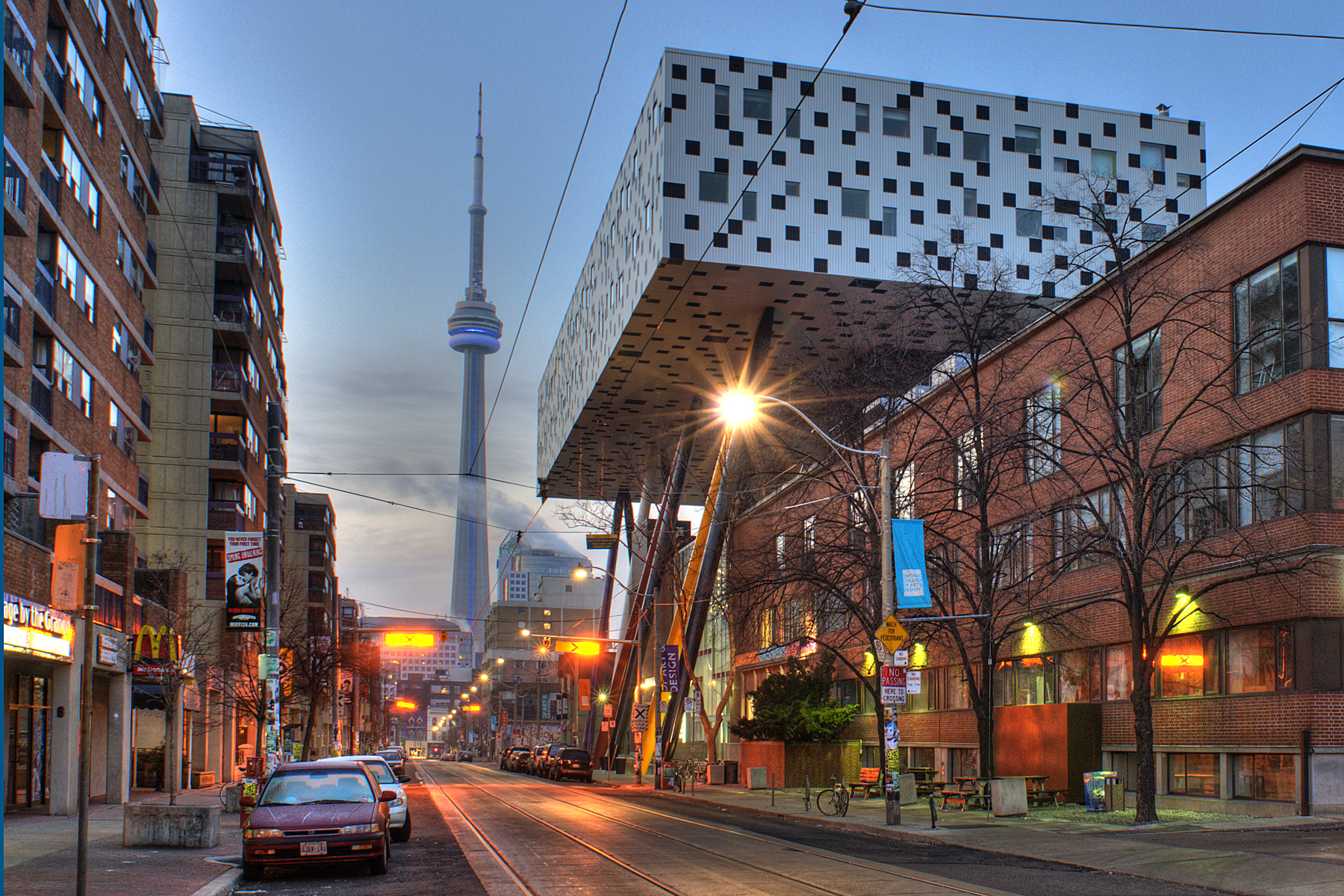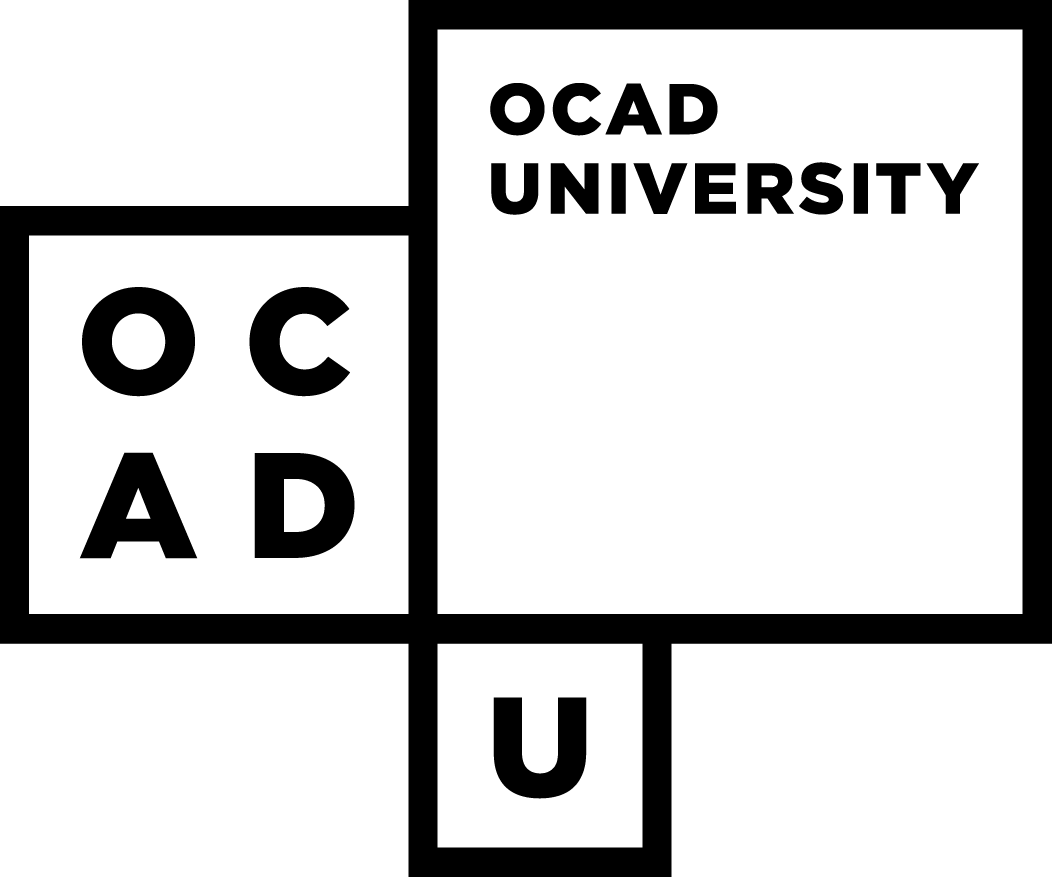 The 2nd IACS conference was held in Lublin in 2016