The 2020 conference (IACS-4) will be in Aachen, Germany.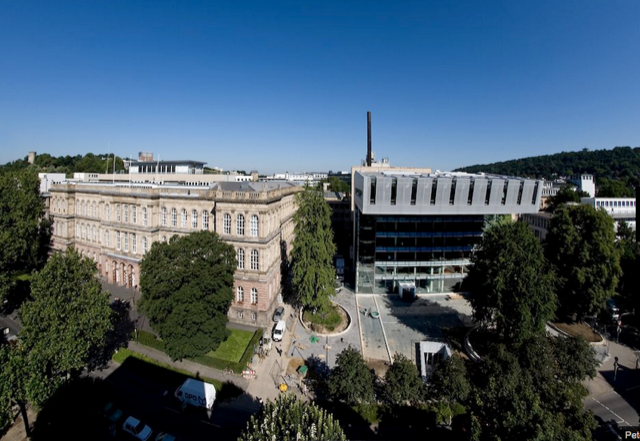 Date: JULY 2-4, 2020
Venue: RWTH Aachen University, Germany
Conference website: iacs4.signges.de
Conference theme: 'Semiotic Complexities: Theory & Analysis'
Abstract submission will start on September 15th.
Deadlines (non-negotiable) for submissions (through EasyChair conference tool):
Theme session proposals: November 30th 2019
Abstracts: December 15th 2019
Notification of acceptance: January 30 2019
If you have any questions, please contact us at iacs4.2020@signges.rwth-aachen.de
Confirmed plenary speakers: Morana Alač (University of California, San Diego), Riccardo Fusaroli (Aarhus University) Sybille Krämer (Free University Berlin), Pamela Perniss (University of Cologne), Eve Sweetser (University of California, Berkeley), Linda R. Waugh (University of Arizona), Jordan Zlatev (Lund University)
Confirmed workshops: 'Eyetracking' by Geert Brône and Bert Oben and 'Poetry Analysis' from from local colleagues
Local and Regional Organizing Committee:
The 3rd IACS conference was held in Toronto, Canada in 2018.
The 2nd IACS conference was held in Lublin in 2016